Apparently, all golfers have one thing in common.  They all want to improve their golf skills NOW!  But most golfers just want to play golf.  They spend little to no time warming up before a round. And almost no time practicing.  How does Instant Golf Improvement know this?  It's the hundreds of thousands of hours our award-winning and highly experienced golf coaches from around the world have spent at the practice facility coaching golfers of all skill levels.  As we're coaching the golfers who are fully committed to improving, we witness the vast majority of the other golfers wanting to improve, but unwilling to spend the time, effort, or money to get better.
Instant Golf Improvement was conceived around a simple premise.  You probably won't spend a lot of time, effort, or money improving your game.  But you want your skills and scores to improve right now.
Whether you do or don't have the time, effort, or money, playing golf is more important to you.  In addition, improving your ball striking, short game, and scores all walk hand-in-hand with your enjoyment of the game.  Through our Online Video Golf Instruction and Video Golf Lessons, Instant Golf Improvement can assist any golfer, including the golfer who wants to put in the minimum to receive the maximum amount of benefit, lower scores.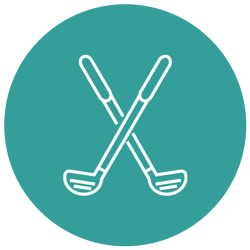 Quality Content
Obtain immediate results viewing our Video Golf Instruction Llibrary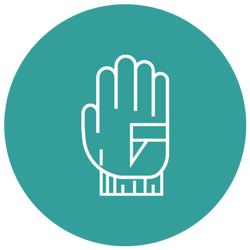 Best Coaches
Receive the best online Video Golf Lessons by some of the world's best golf coaches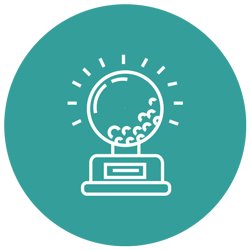 Better Features
Enjoy many features other online video golf lesson sites do not offer
Instant Golf Improvement is the creation of award-winning golf coach and PGA Master Professional of Instruction, John Hughes.  Along with our entire staff, Instant Golf Improvement provides you online video golf instruction you can use right now.  With little to no effort to improve your scores.  We'll also provide you with online video golf lessons designed to minimize your practice time while realizing immediate positive results.  Lastly, Instant Golf Improvement provides our Members a comprehensive list of amenities offered by no other online golf lesson portal.  No matter the plan you choose, you'll improve your scores and enjoyment of golf, right now!
Need More Info?
Our team will contact you as soon as possible.

Improve Your Golf Game Today!